Improving scientific advice to fishery management for resources of interest for Spain in Atlantic waters (IMPRESS) is a Spanish National Project. The underlying hypothesis of the project is that facing up with the identified stock assessment issues of the Spanish North West Atlantic species could substantially improve their fisheries management.
Within this context, the overarching goal of IMPRESS is to improve the scientific advice quality for fisheries management of resources of interest for Spanish fleets in the North West Atlantic. To achieve this goal the IMPRESS project will apply a sequential analysis following step by step the assessment process from the stock identification of the available data to the simulation and evaluation of management strategies
Publications
Seminars/Workshops
Working documents
Congress
Members
The research team is build by biologists and marine scientists. The two IPs are biologist with broad experience in mathematical and statistical models and assessment methods. This experience will be complemented with the external collaborators supporting the modelling work. However, due to the high mathematical and statistical level required from several tasks of the project a doctor in statistics has been hired.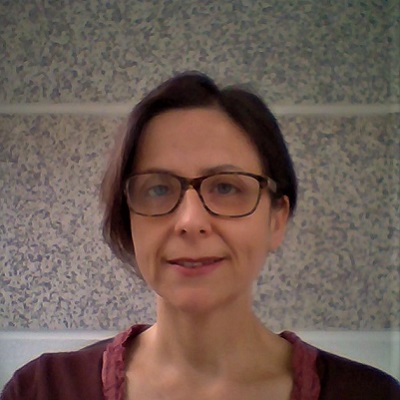 M. R. Domínguez Petit
rosario.dominguez@ieo.es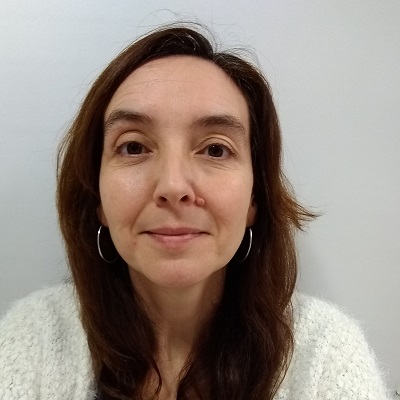 I. González Herraiz
Isabel.herraiz@ieo.es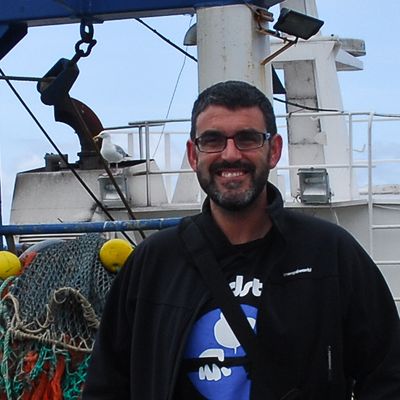 J. Valeiras Mota
julio.valeiras@ieo.es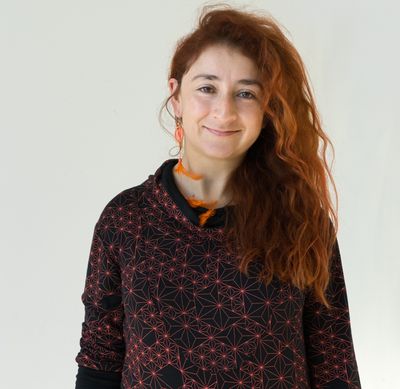 M. M. Rincón Hidalgo
margarita.rincon@ieo.es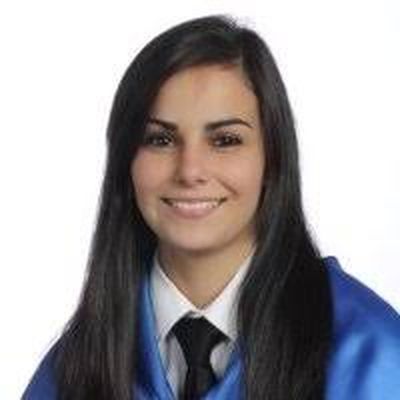 M. Cousido Rocha
marta.cousido@ieo.es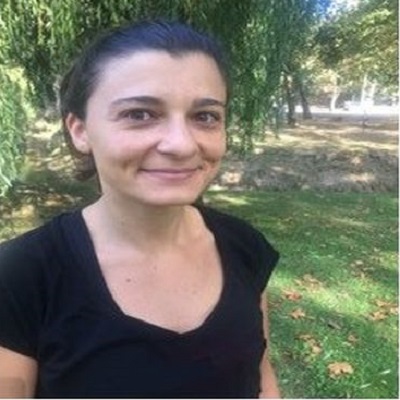 M. G. Pennino
grazia.pennino@ieo.es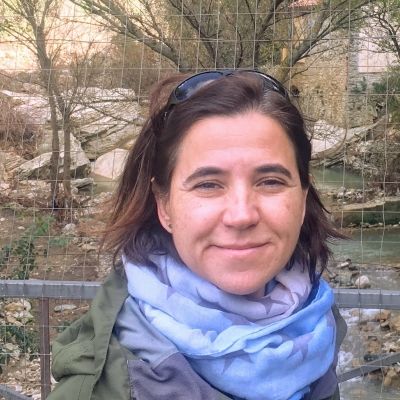 M. P. Sampedro Pastor
paz.sampedro@ieo.es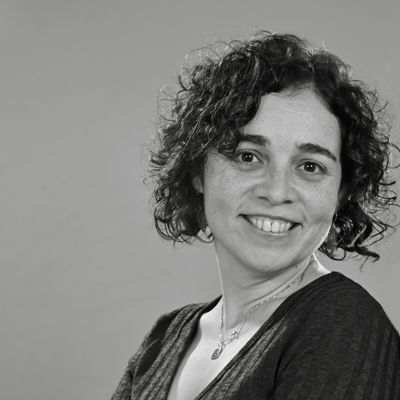 E. M. Velasco Gil
eva.velasco@ieo.es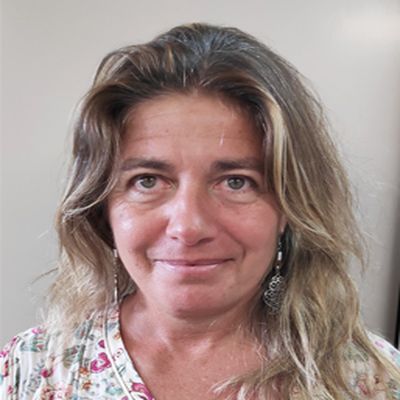 C. Rodríguez-Cabello
cristina.cabello@ieo.es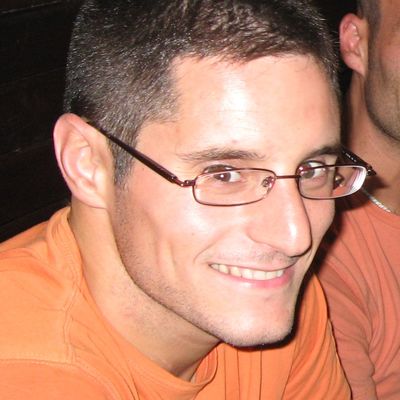 A. Alonso Fernández
alex@iim.csic.es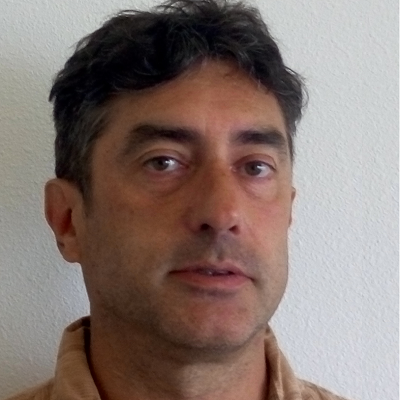 S. Cerviño López
santiago.cervino@ieo.es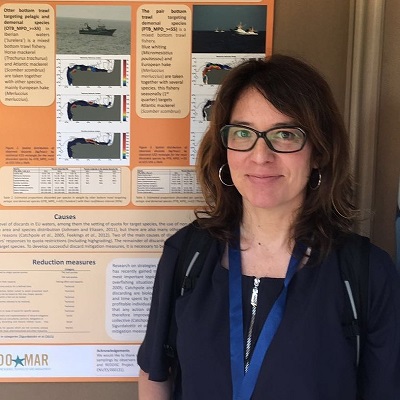 E. Abad Casas
esther.abad@ieo.es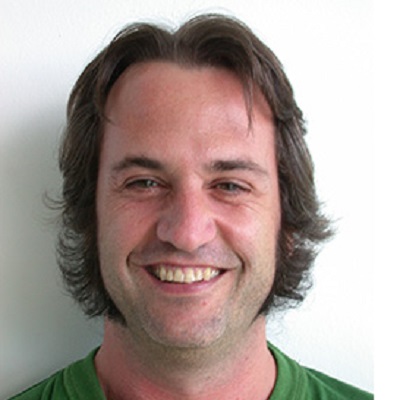 J. Gil Herrera
juan.gil@ieo.es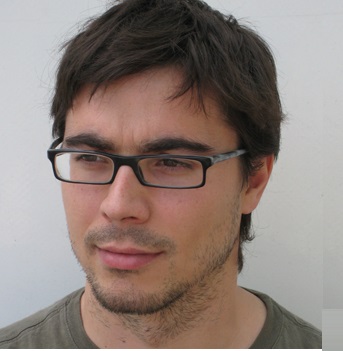 J. Otero Villar
jaime.otero@ieo.es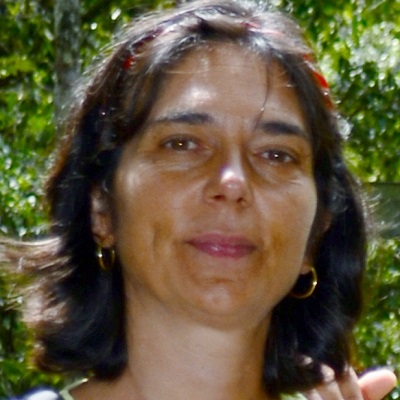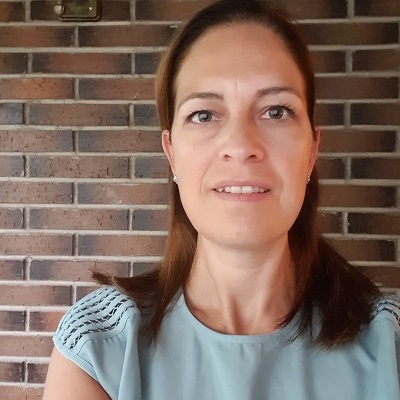 M. Pérez
montse.perez@ieo.es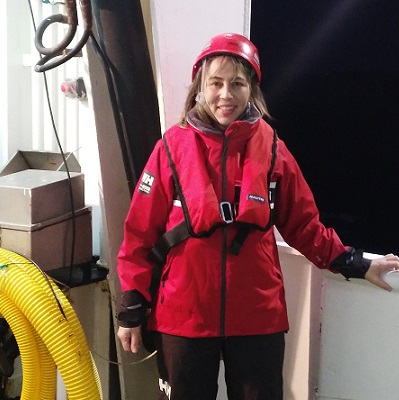 M. I. Riveiro
isabel.riveiro@ieo.es
Students
Furthermore than the team members several students from master's internships and PhD programs are also collaborating with IMPRESS aims.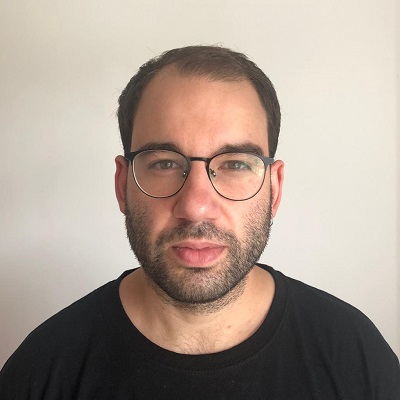 A. Paz Cuña
anxo.paz@hotmail.com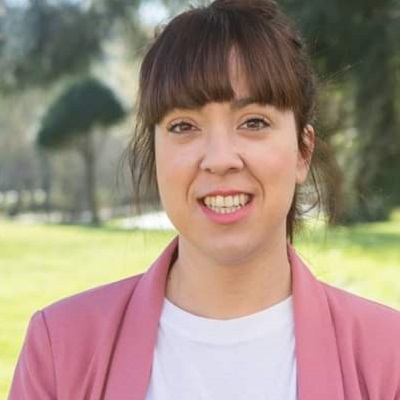 D. Lojo Amoedo
lojamodav@gmail.com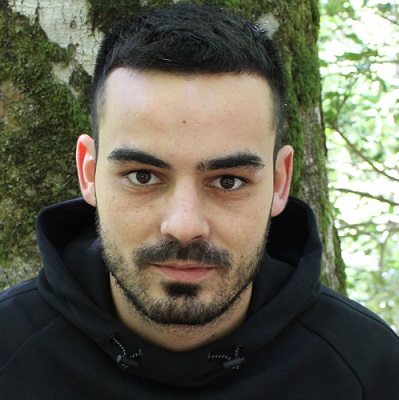 F. Izquierdo Tarín
francisco.izquierdo@ieo.es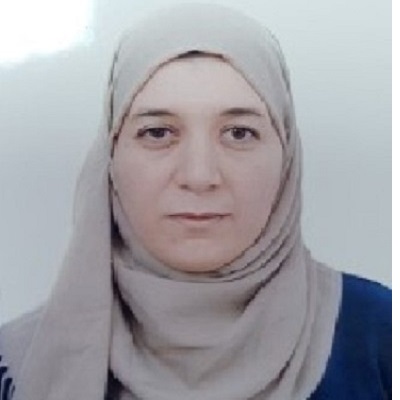 A. Mouzai Tifoura
aminatifoura@gmail.com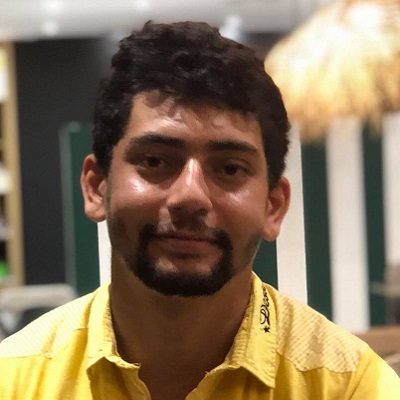 M. Y. Zanni
zanniyosri@gmail.com